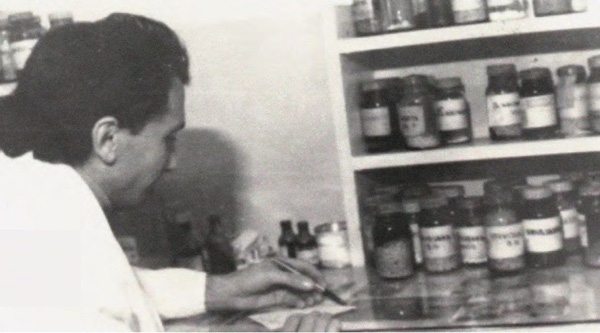 OUR STORY
LEKLI sh.p.k is a pharmaceutical company focused on market research and manufacture of medical products for human use.
Our experience in pharmaceuticals began in 1986 and resulted in the establishment of LEKLI sh.p.k in 1991 by Dr. Luan Lekli. During these years, LEKLI sh.p.k managed to grow from a well- established Pharma company to a company with cross border presence.

In the following years, we specialized in the field of rare diseases, leading the market and making sure that every single patient is able to live a better life. In 2015, LEKLI sh.p.k established a production facility, manufacturing generic drugs and orphan drugs.

Our experience spans more than 25 years in the Balkan market, during which we have established our presence through our operations in Albania and in Kosovo.
Today we have a strong brand equity and awareness.
Together with our highly motivated, experienced and empowered management team we lead the market in special indications areas.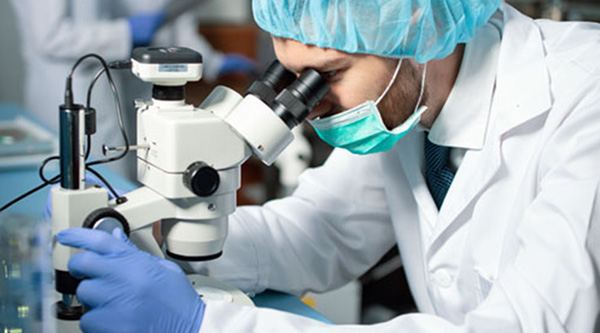 Our People are
the greatest asset
LEAN,
MOTIVATED
AND
PROFESSIONAL
MANAGEMENT
TEAM